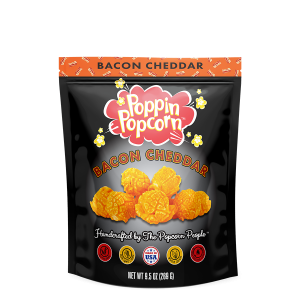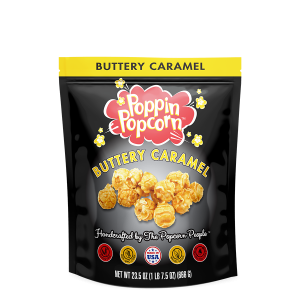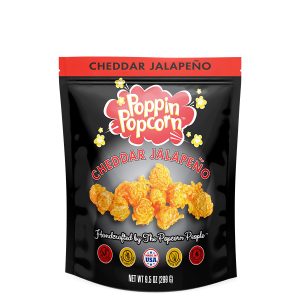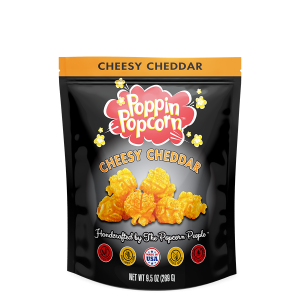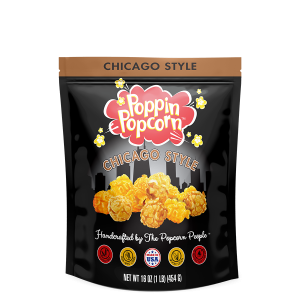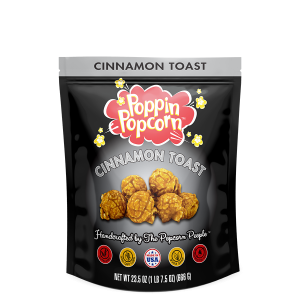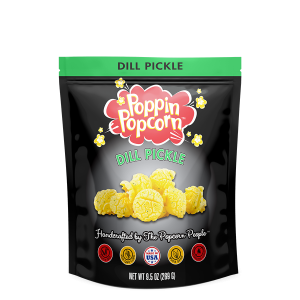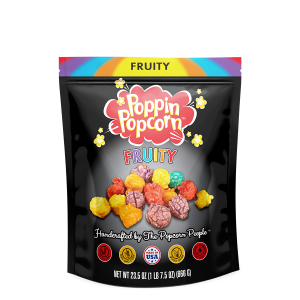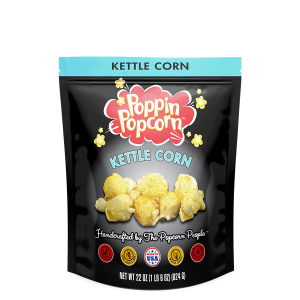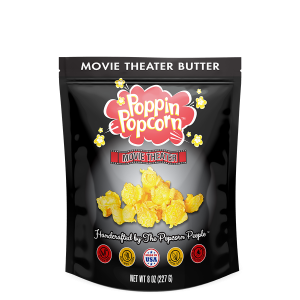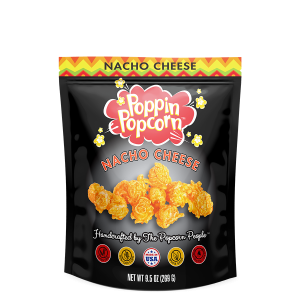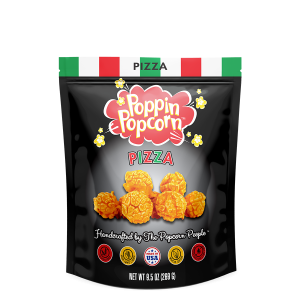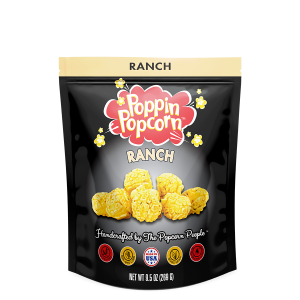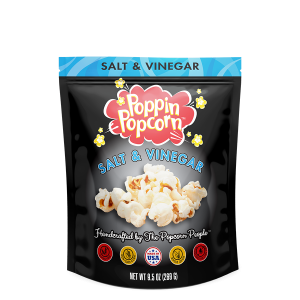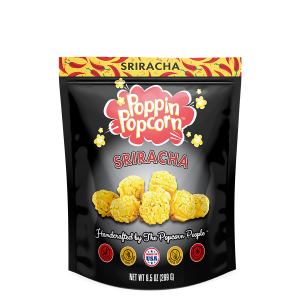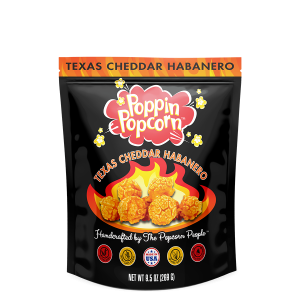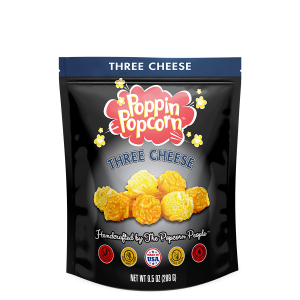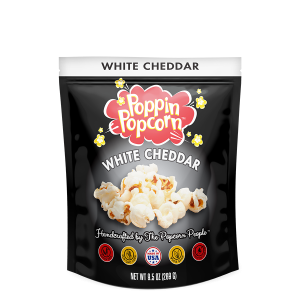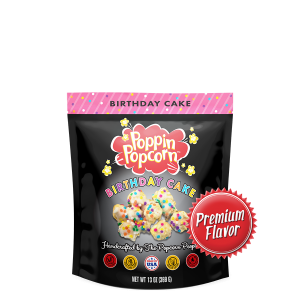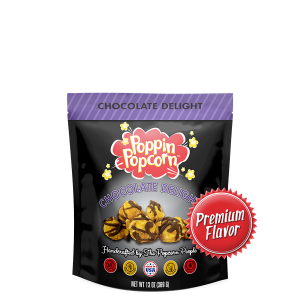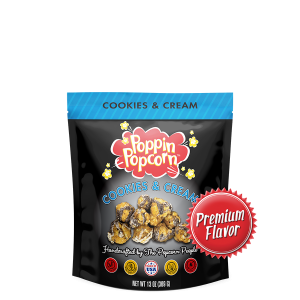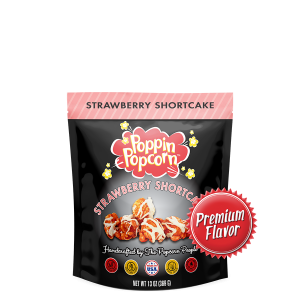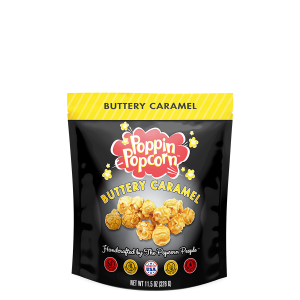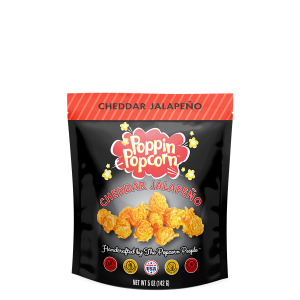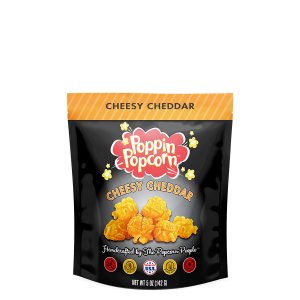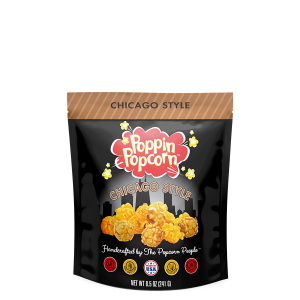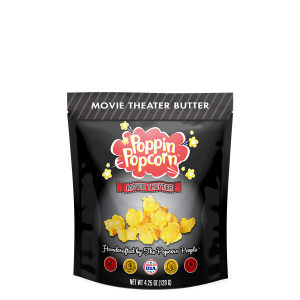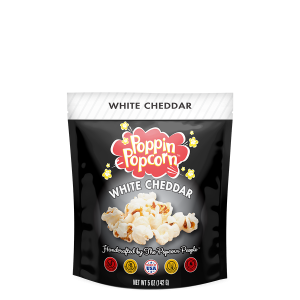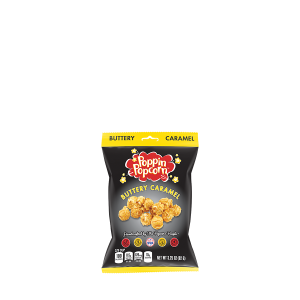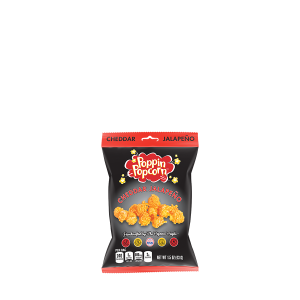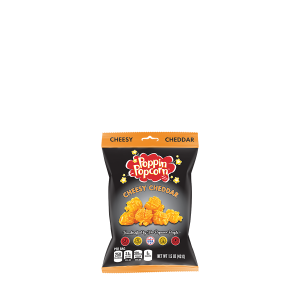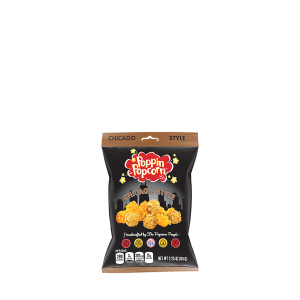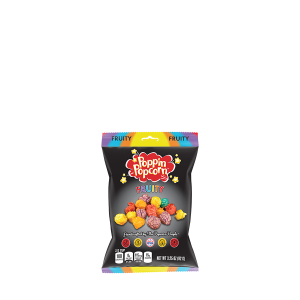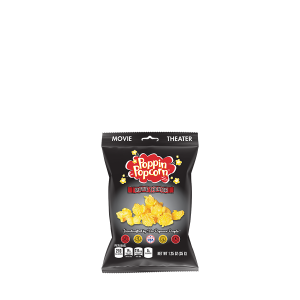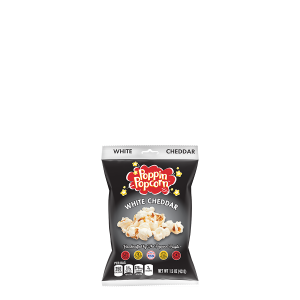 Join our email list for future promotions and updates on new products.
By submitting this form, you are consenting to receive marketing emails from: Poppin Popcorn, 1038 Washington Ave., Holland MI 49423.
You can revoke your consent to receive emails at any time by using the Unsubscribe link, found at the bottom of every email.
Emails are serviced by Constant Contact.